Farm it Out! Design, Inc.
Hatching Creative Ideas for Your Business
Who We Are
FIO was born and raised in the USA on a small farm (literally, a farm) in the Chicago suburbs. Our President has 30+ years of experience and has worked for Fortune 500 Companies. Our Web Development power girl has been working along side her for over 9 years, and our newest member graduated from Tribeca Media Arts Academy of Chicago focusing in Animation, Visual Effects, and Video Production. We might seem small but we love to Farm it Out! which is why we have collected a very strong team of outsources we wholeheartedly trust for specific needs.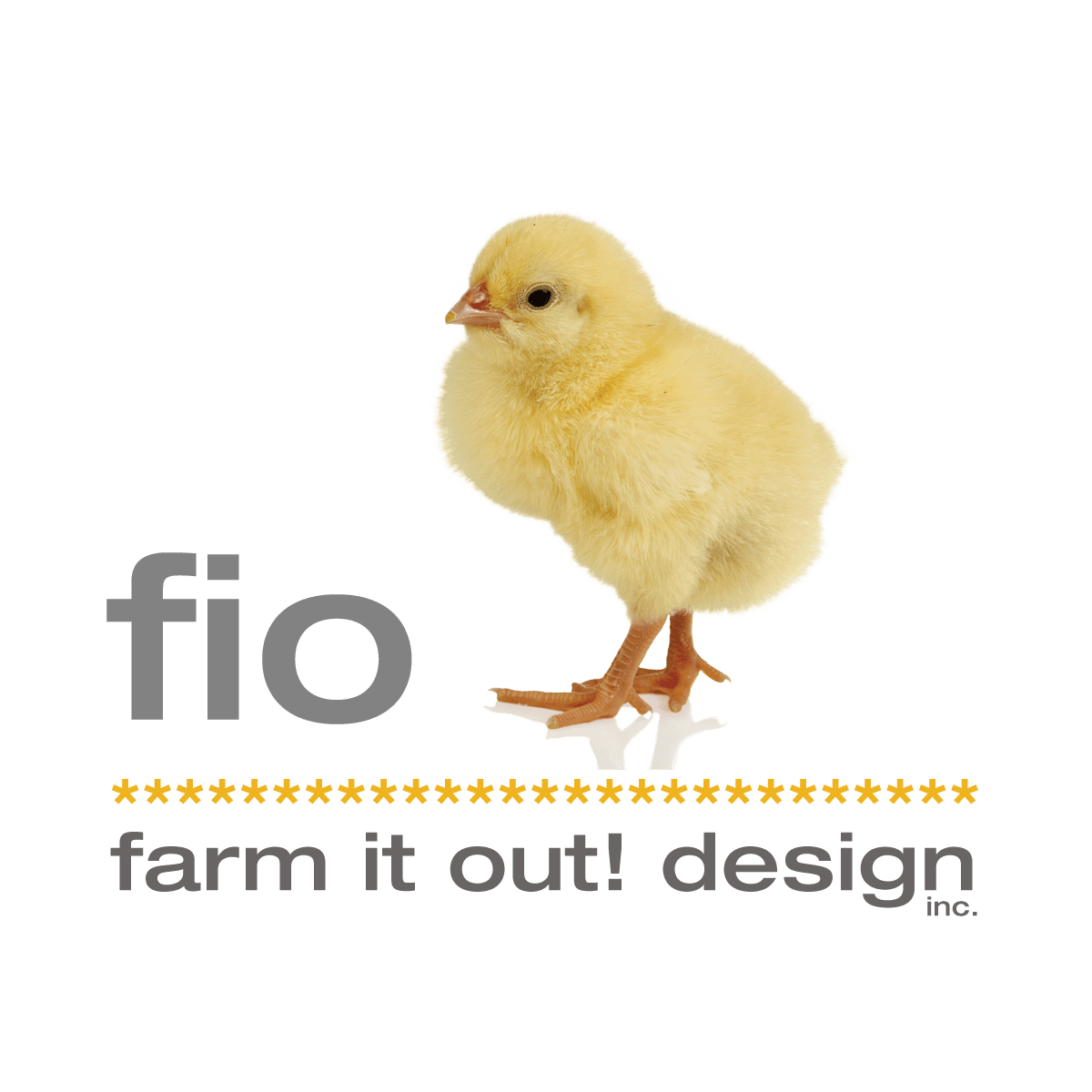 What We Do
Farm It Out! Design, Inc. (FIO) is a full service graphic design firm. We take care of ALL marketing needs, from the tiniest logo tweak to a full branding package. We believe in what we call a "marketing ecosystem", so not only do we work with top industry professionals, we acknowledge the interconnection of all marketing elements. And with over 30 years of industry experience, we know how to bring your brand to life!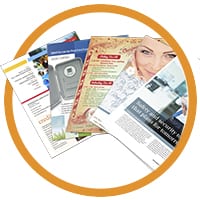 Graphic design is our
bread
&
butter
! What does that mean for your company? You'll have over
30 years
of industry experience overseeing all of your design needs, big and small. It's what we do and we love it!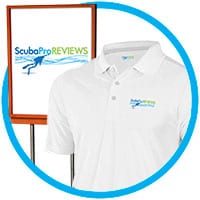 Your logo–it's who you are! It's the most critical part of your business's identity.  A logo or brand should visually convey information about your company. And it should look cool! If your logo looks like a cow pie, let us clean up the mess! Call us. We're out standing in our field.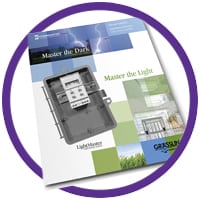 Have you ever gone to whip out your
business
card
 & realized you don't have one? Or maybe someone's just dyin' to know more & you wished you had a
brochure
 to give them? Our designs catch the
eye
& the imagination
!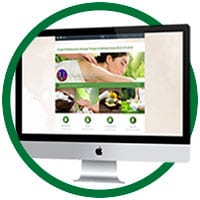 Here at
FIO
we believe in what we like to call the
"wow, that's cool"
effect. Your website is your company's face and it's the best way for customers get to know your business! We'll make it count.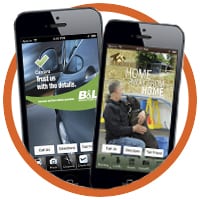 Why a
mobile app
? Wait for it…wait for it…
BOOM!
That's what mobile apps are doing on the web right now! Mobile sales are exploding on the internet and we're here to make sure your company gets in on the action.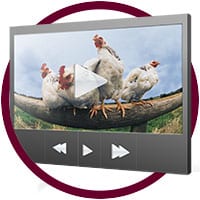 There once was a sad company who just couldn't get ahead on
Google
and
Yahoo
searches
. One day it met a beautiful
promotional video
and shot right up to the top of the page! If you're a damsel in distress, we can help.
Farm It Out! Design, Inc.
We're not just a graphic design firm, we're a full service design firm. We can take care of your logo, print work, mobile apps, videos, and more!
*Make sure to change the video's quality settings to 1080p for full resolution
What Our Clients Are Saying About Us
Richmond Spring Grove Chamber
"Dear Mo – Thank you so much for all you do for the RSG Chamber. Your hard work and efforts DO NOT go unnoticed. I appreciate you and all you do." – Barb Leschke, Executive Director of Richmond Spring Grove Chamber of Commerce
Connections Ministry
"Dear Maureen, On behalf of Church of the Resurrection, I would like to thank you for your time and effort in helping us design a new pew card for our church. We really appreciate you and we really appreciate your help." Kim McConnell, Connections Ministry
Siemens
"Mo is positive, energetic and "gets the job done"! She is a pleasure to work with and understands the degree of urgency and professionalism required for project. She is a talented designer who delivers quality design and is a pleasure to work with on every project!" Lynn Boyce Campbell, Marketing Communications Consultant at Siemens Infrastructure and Cities