As a graphic and web design maven with over 30 years experience in advertising and marketing, my career spans both the corporate and client side of the industry. I have created winning design concepts for branding initiatives, employee communications, packaging, audio-visual, print collateral and web design. Independently, I have owned and operated Farm It Out! Design Studio for over a decade.

InDesign, Illustrator, Photoshop, Powerpoint, Word, Prezi

I sold my own hand painted nutcrackers, knights, gnomes, and dragons at the Bristol Renaissance Fair.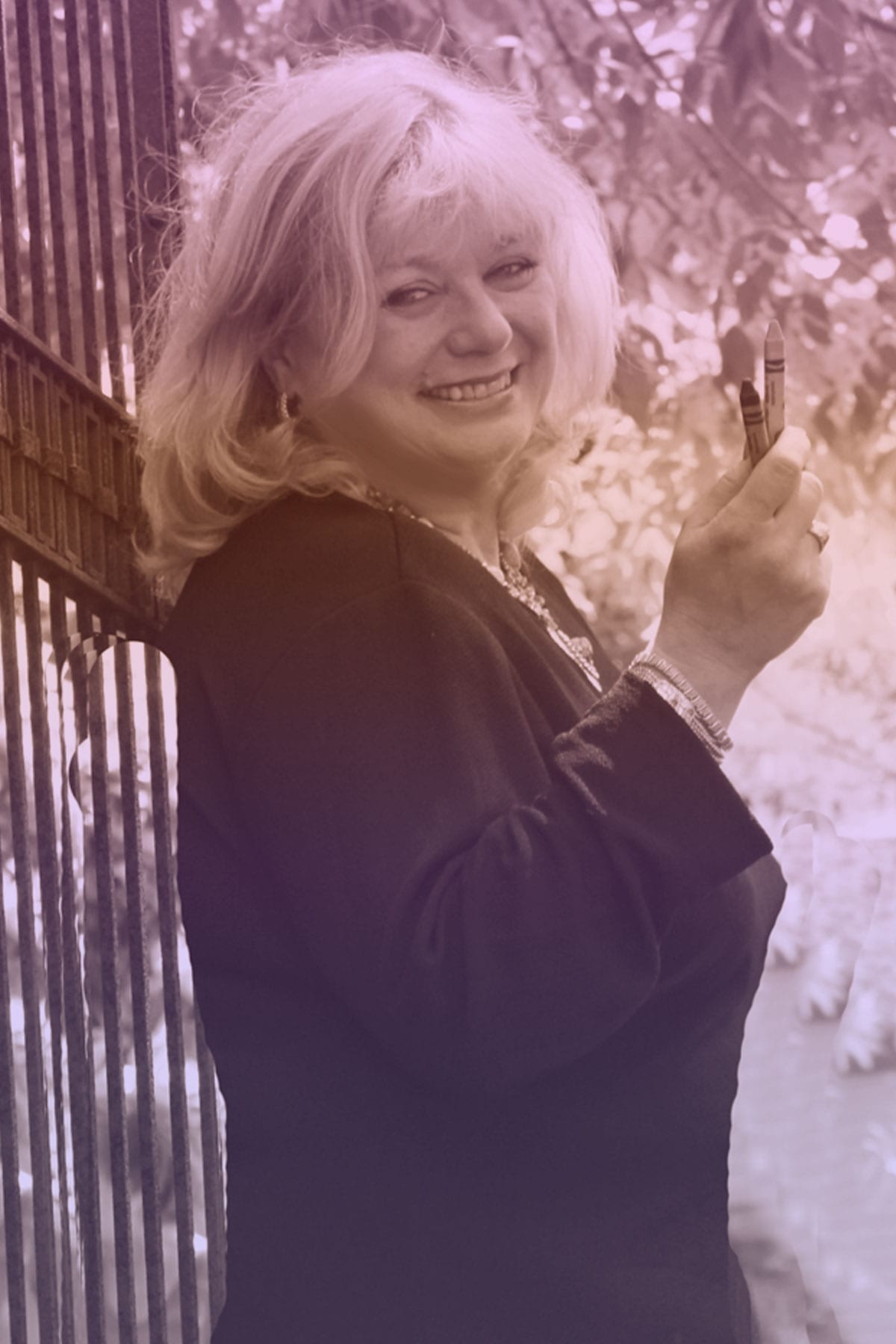 Operations and Project Management • Editing and Proofreading • Client Communications • Deadline Management • Customer Service
Website Development and Video Editing
Here at F.I.O I do a bit of everything from Graphic Design and Video Production to Project Management and Customer Contact. I really enjoy the variety of work and the challenges that allow me to expand my knowledge. I love seeing a finished product out there in the world and the reactions from our clients are so heartwarming.

InDesign, Illustrator, Photoshop, Premier Pro, After Effects, Powerpoint, Word, WordPress, Divi

I want to have my own store selling handmade organic bath and beauty products.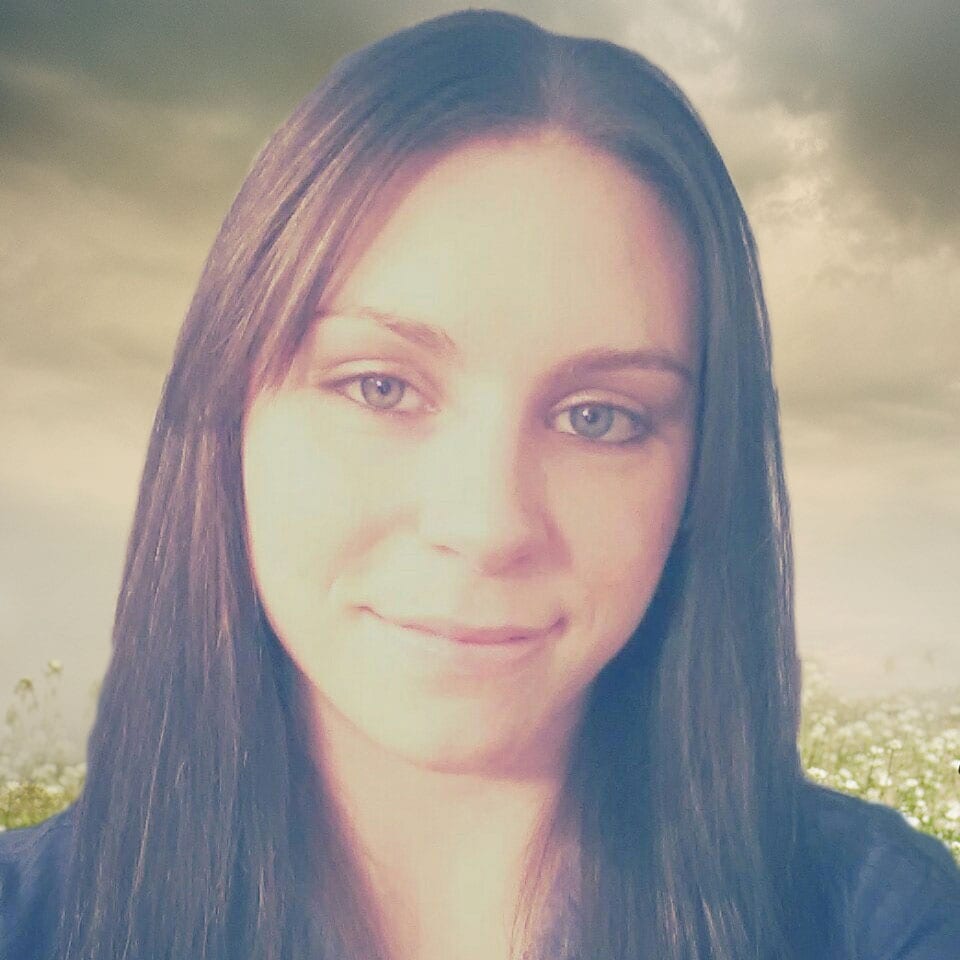 Tribeca Flashpoint Media Arts Academy Chicago

Website Design + Development • 2D & 3D Animation • Video production• Graphic design • Photo editing • Project management • Customer service
Farm it Out! Design, Inc.
847-961-4336
214 N Main Street Algonquin IL