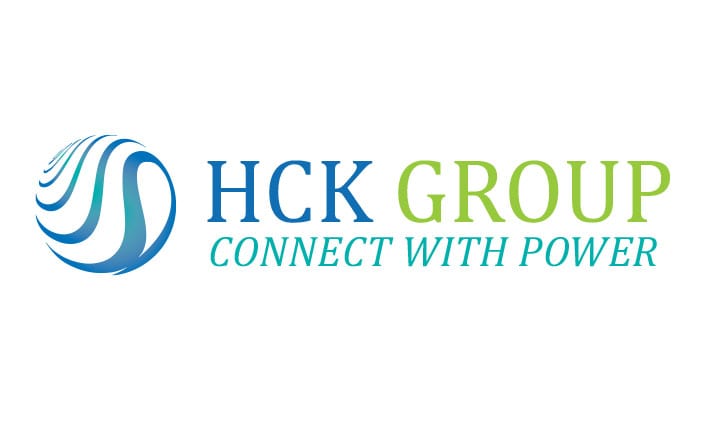 Does Your Logo Reflect What Your Business Does?
A logo is the first and most important step in marketing your business,
it displays who you are and what you do. A logo is more than just a pretty image, it is the face of your business and should be created to last for years as well as being able to flow throughout your marketing materials. Your logo doesn't sell your business, but identifies it. It identifies the importance, honesty, and quality of your business to its audience.
Our Creative Process
At FIO we design a logo that creates immediate understanding and emotion to your audience.
We configure color, placement, visual elements, and font style to create a personalized logo that will stand out among the rest, is memorable, and displays a clear professional image. We understand the extreme importance of this which is why we work very close with you to create the perfect logo that reflects your business. We also take the time to learn about your company and research others like it to guarantee a unique style.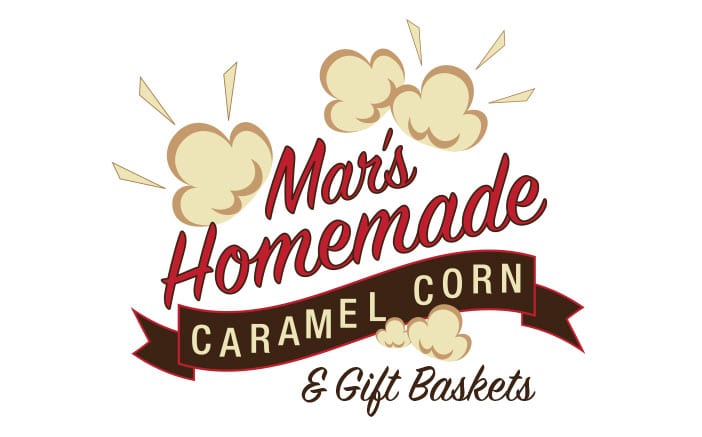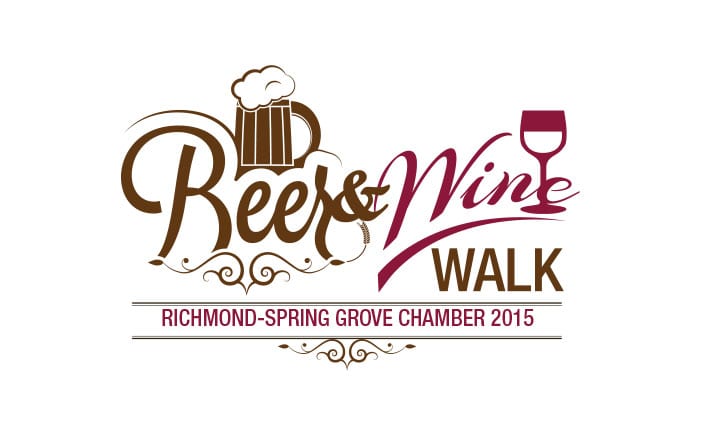 Get The Most Out Of Your Product
Your logo is the face of your company, you need to put it out there!
Place your logo on all of your promotional print pieces, tchotchkes and business stationary. You also want to make sure to use it on all of your social media pages such as Facebook, Twitter, and Google+. The more ways your logo is seen, the more recognizable and trusting your company will become.
Original Logo Re Drawn

Illustrator Art File

EPS

JPG

PNG
Learn More!
Logo Design

All file formats (total of 18 file types)

Business Card Design

500 Business Cards Printed

Logo Usage Guide

Microsoft Word Letterhead Template

#10 Envelope Template

PowerPoint Template

USB Drive containing all files

Social Media Banner design (total of 6 products)

Social Media Profile Icons (total of 6 products)

E-blast header design and upload

E-newsletter design and upload
Learn More!
Logo Design

All file formats (total of 18 file types)

Business Card Design

250 Business Cards Printed

Logo Usage Guide

Microsoft Word Letterhead Template

#10 Envelope Template
Learn More!
Which Package Should I Choose?
If you already have a logo and love it but cannot find the art files (eps, ai) you'll want the Turn Your JPG Into a Vector package, we can recreate those files for you so that you can use your logo to its full potential.
If you'd like to spruce up your existing logo, or need a completely new one our Logo Design and Logo Brand packages are perfect for you!
The Logo Design package gives you all of the logo file types you need, plus branded stationary.
The Logo Brand package is the most recommended becuase your business is your brand. If you have social media profiles and send out e-blasts or newsletters it is extremely important to have all of those branded. We work closely with you to create beautiful banners to represent your business on multiple platforms.
What is the Process?
At FIO we strongly believe in project management and client contact. We will be working with you every step of the way, giving you updates and making sure we are on the right path.
We don't send your project out to 20 different artists around the world and hope you will like one of the many designs handed to you. We take the time to understand you and your business so that we can provide you with what you need in a timely manner.
What Happens When I Receive My Logo?
Have fun with it and spread it around! Your logo is the face of your company, so put it out there for everyone to see. We offer everything you need for business marketing such as brochures, flyers, videos, mobile apps and much more that need your logo. When you are ready we can help you with the next step in your marketing needs.
We also have a fun and informative newsletter that gives you tips and tricks on how to use your logo to its full potential, click here to sign up. Always remember we are here to help, just because we finished your project doesn't mean our relationship has ended. Give us a call or send an email anytime you have a question or just want to chat.
What Are All of the Logo File Types?
There are so many ways to use your Logo which is why in all of our packages we provide you with all of the different file types and a very handy Logo Usage Guide. We specify the names of each file and place them in specific folders all wrapped up in one package so that you can easily find the one you need.
Final Full Color CMYK (AI, EPS, JPG, PNG)
2-Color PMS (AI, EPS, JPG, PNG)
Black + White (AI, EPS, JPG, PNG)
Grayscale (AI, EPS, JPG, PNG)
Email Signature in Full Color and Black + White (JPG, PNG)
Payment Options?
We understand everyone has budgets and monthly expenses, which is why we offer multiple payment options:
•Pay online using your Paypal account
•Pay with credit card through our invoicing system
•Monthly payment plan through your Paypal account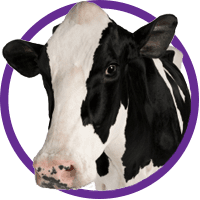 Do your eyes glaze over when your printer or graphic designer asks you for the Vector/.eps of your logo? You think, "I don't remember getting one of those eps things (whatever that is)". I have a jpg of my logo. Isn't that good enough? Well, no, a jpg of your logo is not enough.
If you want to learn more about why you need an eps file of your logo, read more here. If you don't want to find out more, just know that this is the place to have your jpg logo transformed into a Vector/.eps file. 99% of the time we can match your logo exactly. And if we think it's an impossible feat, we'll let you know.
Farm it Out! Design, Inc.
847-961-4336
214 N Main Street Algonquin IL