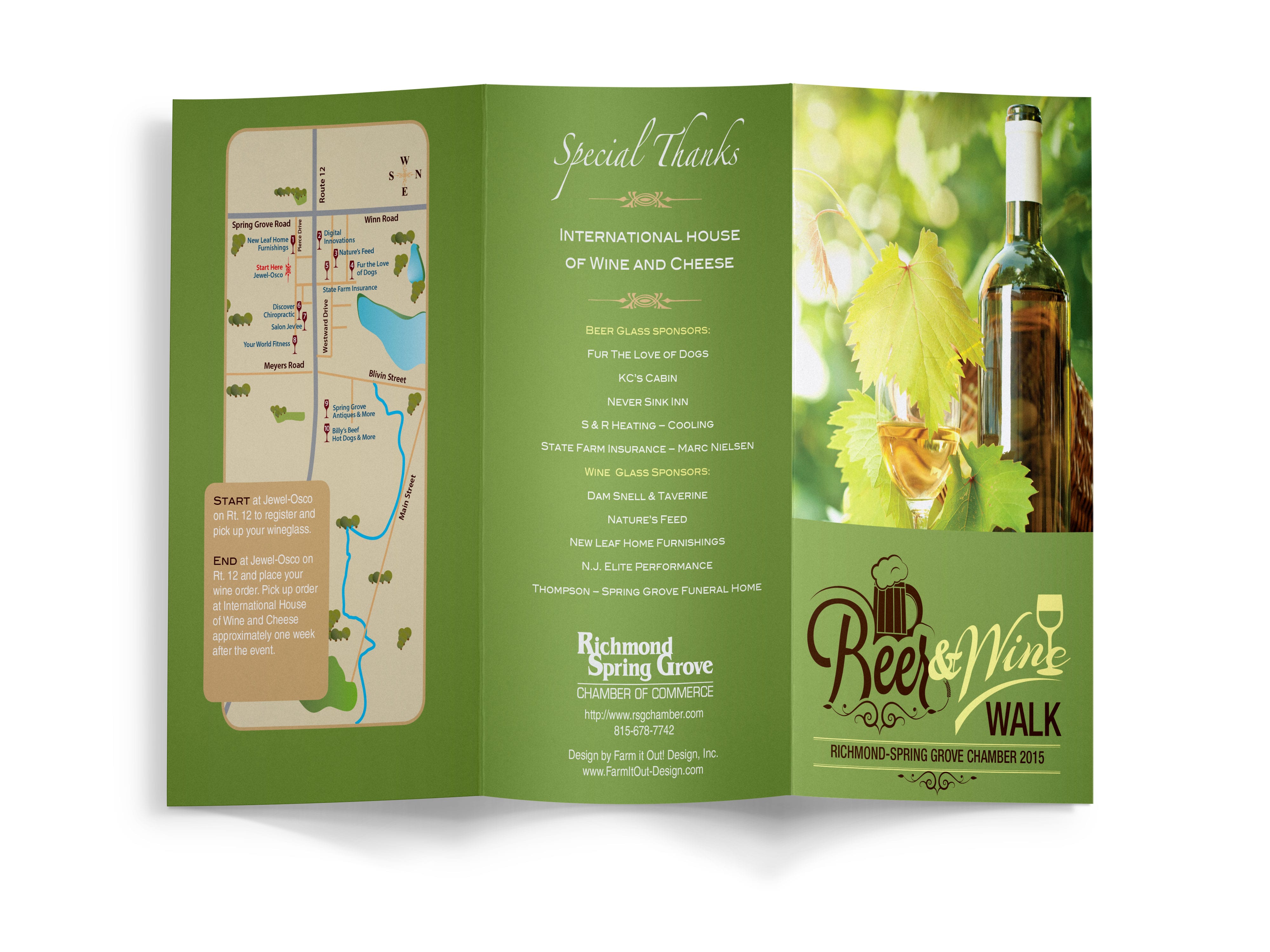 Do Your Promotional Print Pieces Catch People's Eyes?
Promotional print pieces are a great way to reach out to new clients
and keep current ones up to date. There are so many great ways to display your business on paper, from postcards and brochures to rack cards and flyers. Whether you are having an event or just want to spruce up your business cards, we can help you find the perfect print piece to display what you want to say, and most importantly implement your brand so that your new and existing customers will recognize your business
Our Creative Process
At FIO we strongly utilize your company's brand in every aspect;
promotional print pieces are perfect for this. We know there is a lot of paper out there and that's why we're always finding new ways to promote your business with print, as well as making sure your pieces are branded to your company and the content is perfect. Promotional print pieces are more than just a flyer or brochure with some content and pretty colors, they are a physical piece of your company that will be put in the hands of potential clients. Because there are so many types of print pieces we can help you choose which one is best for what you want to say, we design with color, placement, brand, images, and content in mind and find the perfect way to display what your company wants to say all while making it stand out amongst the rest.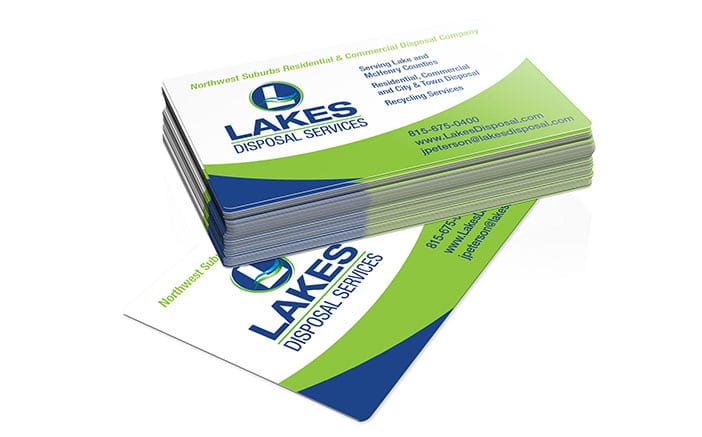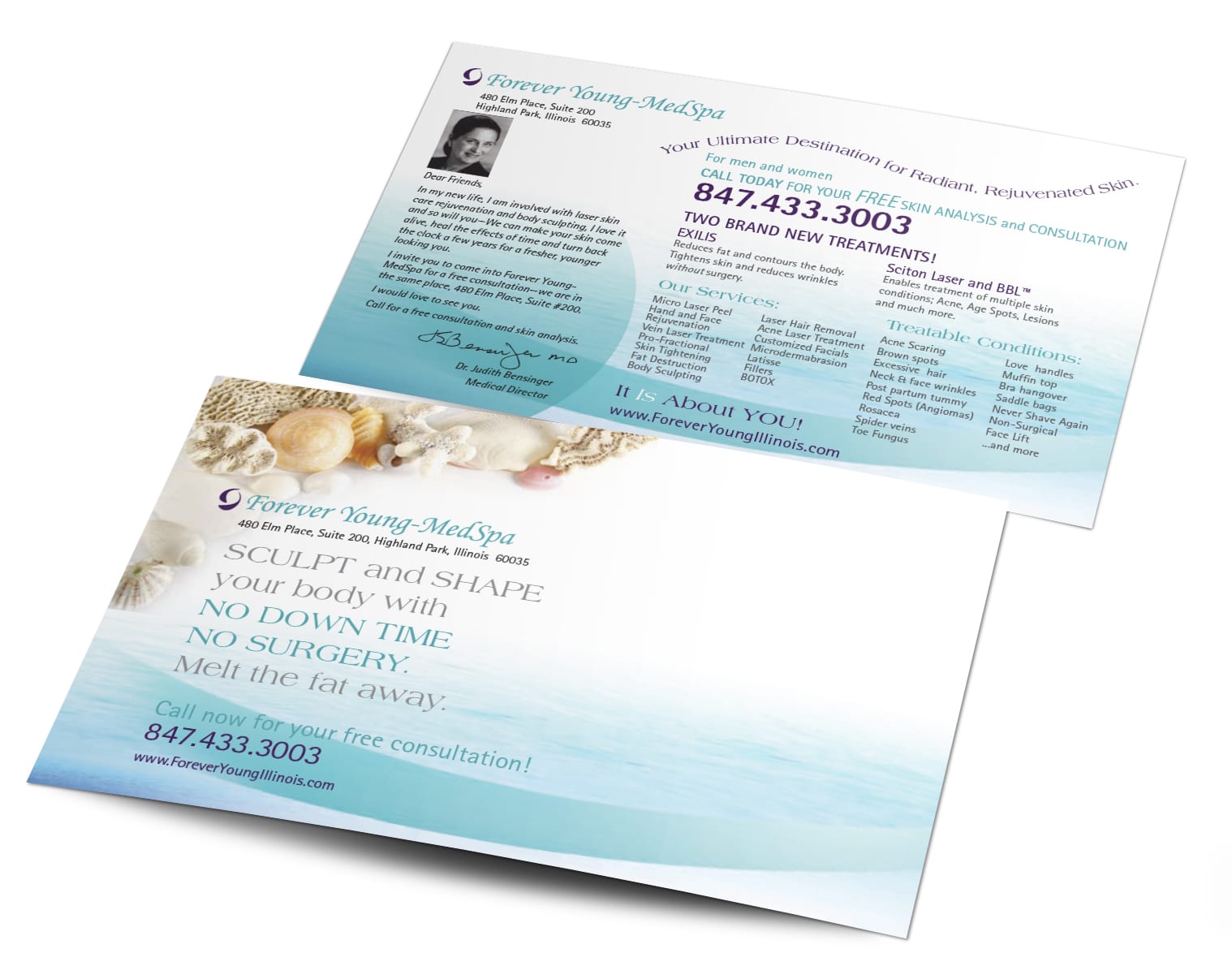 Get The Most Out Of Your Product
Business Cards, Brochures, and Flyers oh my!
When it comes to promotional print pieces there are a lot of choices, but once you finally choose what are you supposed to do with it? That's what's so great about paper; it can be placed almost anywhere! Put your business cards on cork boards at restaurants, display your brochures at your business locations, send out postcard mailers. The more places you present your promotional pieces, the easier it will be for potential customers to learn about your business.
Business Cards are the perfect way to share your info and leave a great first impression.
Learn More!
Brochures are a great way to learn more about your business – display them, hand them out or mail them to potential customers.
Learn More!
A poster will get your company's unique viewpoint across at a glance. Use them as promotional materials at tradeshows or hang them in the office for easy how-to instructions. Click the "Learn More!" button to see all of our options and prices
Learn More!
Postcards are a great way to stay in touch with your customers – use them as mailers or pass them out.
Learn More!
Product packaging is integral for selling products to consumers & companies. We'll make sure it stands out to pull your potential customers in!
Learn More!
Which Package Should I Choose?
Print pieces are a great way to get information about your business into peoples hands. But because there are so many options out there it may be hard to choose which one is right for you.
If you have a lot to say brochures and posters are best. If you just want to send out a quick reminder rack cards and post cards are great. Feel free to play around with our "Learn More!" buttons at the bottom of each option to get a better idea of what goes into each product.
Please feel free to contact us anytime if you are having trouble deciding, we will work close with you to find the perfect print piece for your business needs
What is the Process?
At FIO we strongly believe in project management and client contact. We will be working with you every step of the way, giving you updates and making sure we are on the right path.
Because there are so many types of print pieces we are more than happy to sit down with you and discuss which one is best for what you want to say.
What Happens When I Receive My Print Piece?
Have fun with it and spread it around! Your print pieces play a big role in the face of your company, so put it out there for everyone to see. Put business cards on cork boards in restaurants, set up brochures at the office, mail out postcards, etc.
Always remember we are here to help, just because we finished your project doesn't mean our relationship has ended. Give us a call or send an email anytime you have a question or just want to chat.
What is the Most Popular Print Piece?
Even though there are many options to choose from, a Tri-Fold Brochure is the most popular. With a Tri-Fold brochure you can place them in an envelope and mail them, have them direct mailed, lay them out in an office or waiting room, or hand them out.
They also provide a lot of space for content and images and because they fold they are compact. The size is just right for people to notice them and not lose them in their bags or purses.
Payment Options?
We understand everyone has budgets and monthly expenses, which is why we offer multiple payment options:
•Pay online using your Paypal account
•Pay with credit card through our invoicing system
•Monthly payment plan through your Paypal account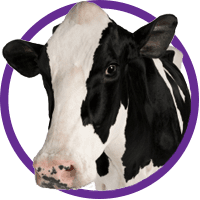 Cow Tips
Your designer has created a beautiful print piece for you and has exactly everything you want it to say, you open it up and the first thing you see is…. a fuzzy photo.   Photos are just as important as the design of a print piece, providing photos of your own is wonderful and cost effective, but if they are low resolution and small in size they can make a beautiful print piece look distracting and unattractive.
If you are going to be providing your own photos to your designer make sure they are at least 300dpi. JPEG's are made up of tiny squares or pixels which are compressed, meaning if you make the JPEG any bigger than its original size it will become fuzzy.
If you will be providing your own images make sure you discuss them with your designer first before deciding those are the ones you want in your print piece. Photos can be color corrected and have the brightness and saturation corrected but the best options are to either take good quality photos or purchase stock photos.
Farm it Out! Design, Inc.
847-961-4336
214 N Main Street Algonquin IL